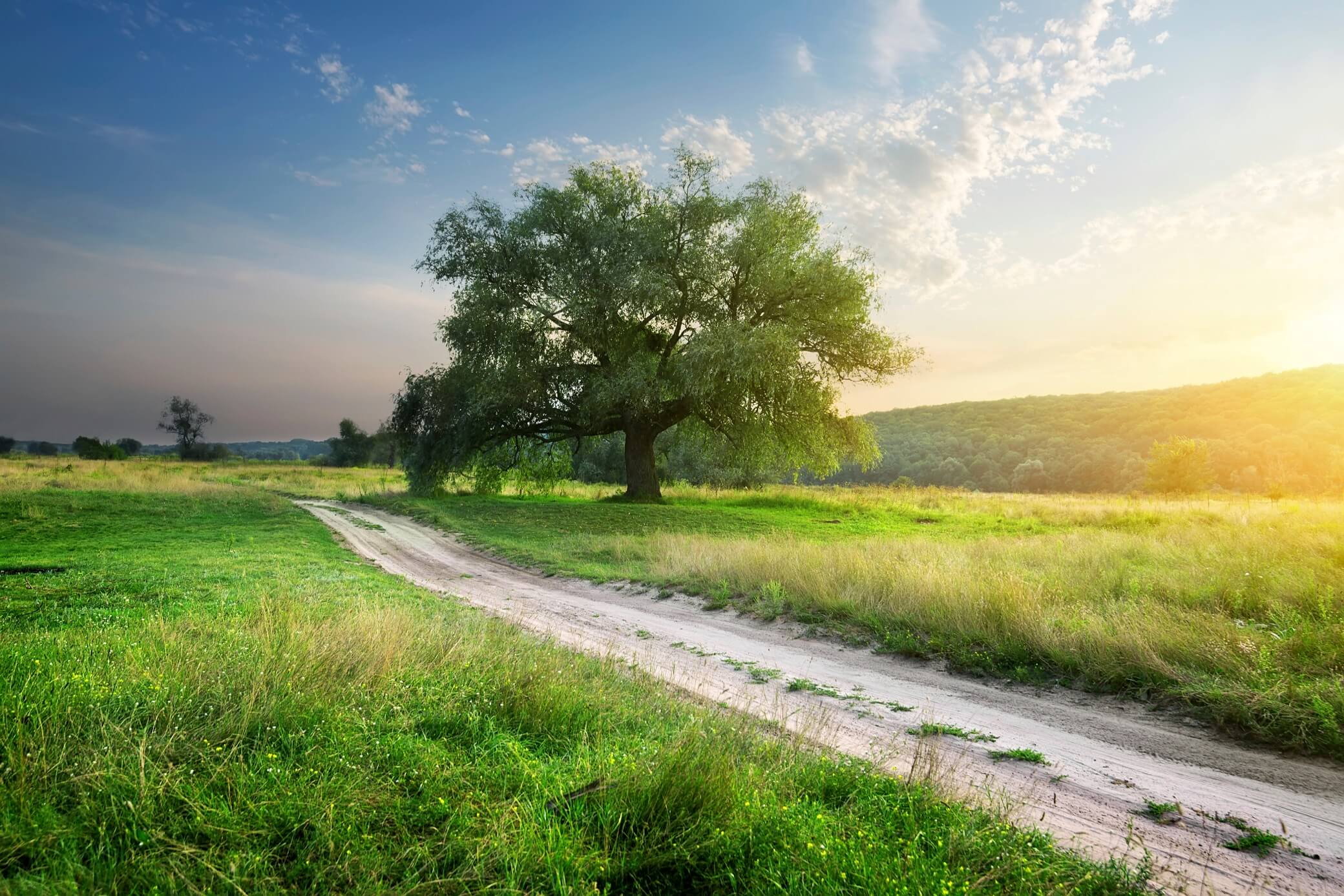 Amberlee joined Casey Estate Agent in August 2018, bringing with her a lovely smile, friendly demeanour, and great customer service experience.

With everyday being a new and exciting challenge, giving her the opportunity to deliver outstanding levels of customer service, Amberlee believes that the real estate industry is the perfect fit for her. Her excitement for real estate has grown, since recently relocating to this area after purchasing her first home.

Her super friendly and professional manner plus strong commitment and continued attention to her role makes her the perfect addition to our fast-paced office. She focuses on her personal best and aims to achieve high standards in all aspects of work, she loves working with people and being able to connect with locals in the community.

When not managing our busy front desk, Amberlee loving reading and enjoys spending time with friends and family.