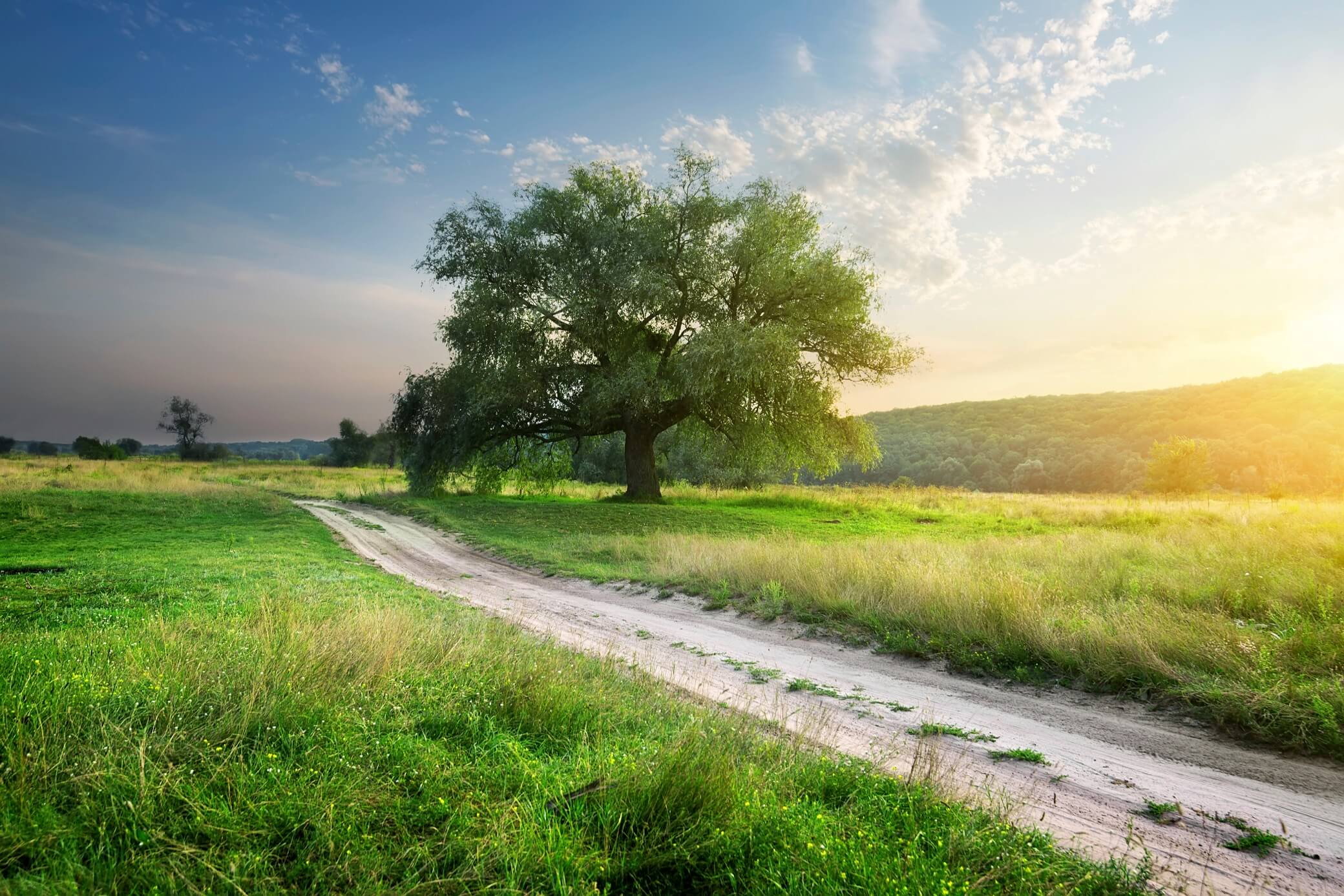 Paige began her real estate career with Eview Casey Estate Agents in 2016 as Director of First Impressions, with her friendly personality and customer service know-how.

The real estate industry appealed to Paige as a way to gain new skills and expand her knowledge and understanding and after making the move into the industry she was very quickly confident that it was a great choice.

Exceeding the companies expectations and continuing to provide outstanding customer service, the director recognized Paiges tenacious approach to her work with a can do attitude and within a short space of time she was quickly promoted to Executive Assistant.

Personable, professional, empathetic and highly motivated; Paiges enthusiasm for her role and commitment to providing exemplary service makes a significant impression.†On a daily basis, Paige is eager to learn and grow as an Executive Assistant, her role allows her to continue building a great rapport with colleagues and clients alike whilst constantly developing her skills.

Outside the office, Paige enjoys playing netball, being outdoors and also loves spending time with her family and friends.