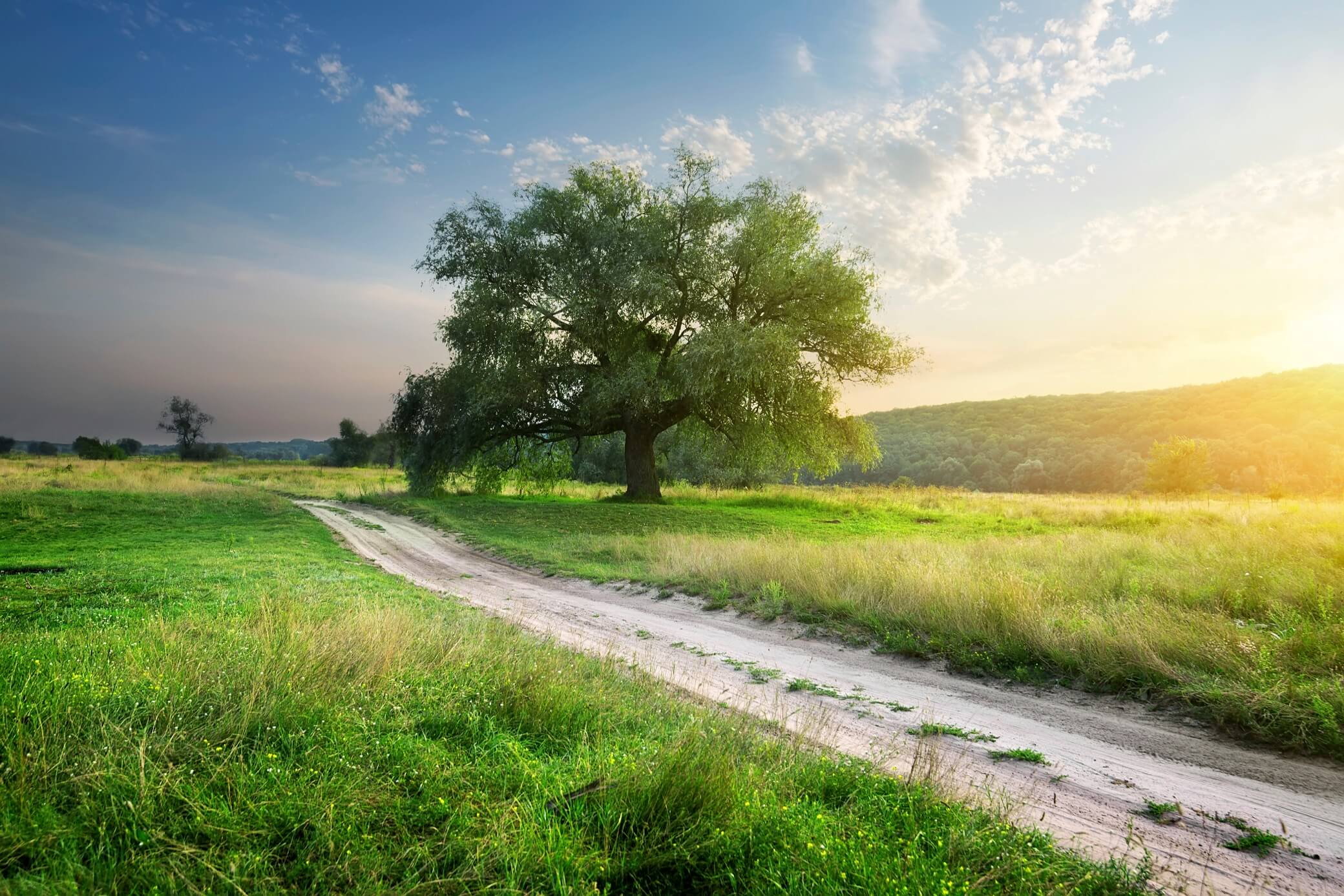 Paige began her real estate career with Eview Casey Estate Agents in 2016 as Director of First Impressions, with her friendly personality and customer service know-how.

The real estate industry appealed to Paige as a way to gain new skills and expand her knowledge and understanding and after making the move into the industry she was very quickly confident that it was a great choice.

Continuing to provide outstanding customer service, Paiges tenacious approach to her work with a can-do attitude quickly saw her promoted to Sales Customer Service Manager within a short space of time. Her ability to multi task makes it possible for her to take on a variety of jobs while maintaining composure and organization.

Personable, professional, empathetic and highly motivated; Paiges enthusiasm for her role and commitment to providing exemplary service makes a significant impression. On a daily basis, Paige is warm and engaging and focuses on creating a stress-free and enjoyable experience - always going above and beyond expectations for all her clients. From the initial contact with the team, Paige will take care of all administrative and marketing related tasks for your home.

Outside the office, Paige enjoys playing netball, being outdoors and also loves socialising with her family and friends.