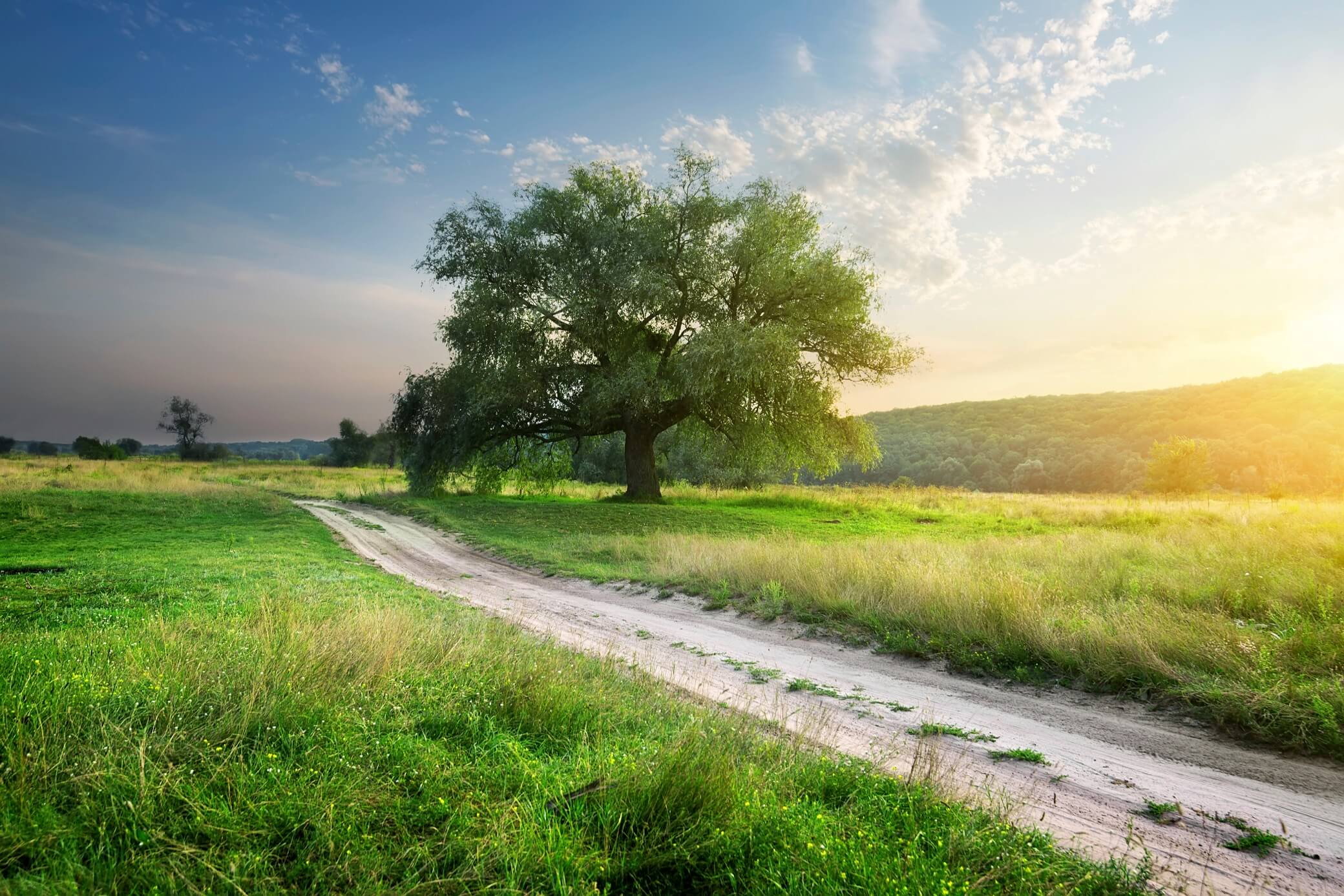 Having spent the past two years of his life studying a Bachelor of Health Science, Jason decided to put his studies aside and take up a career in the real estate industry. This change was triggered by Jason's decision to follow his passion with helping others and turning their dreams into reality.
Jason epitomizes integrity, energy, hard work and creative service in every detail of you real estate transaction. Also, being of Lebanese origins, Jason has the ability to speak another language fluently other than English, which helps broaden his scope of service.
Jason has entered real estate with a focus on expanding his knowledge and constantly learning and understanding the challenges of being in an industry that is ever-changing.
Jason has taken his first steps into the real estate industry and is excited to progress his skills in every aspect that contributes to the fulfilment of his client's goals.